Documentary Films
D
You need your documentary to stand out! Aerial videography from Bee Aerial is perfect for taking your audience's breath away. Our technology meets the needs of the documentary production field perfectly: it is discreet, unobtrusive, light and easy to carry, fast to set up and easy to pack. It can be disassembled for travelling and everything can be contained in 2 cases. We can recharge all the batteries that we need with solar energy, a feature extremely useful when shooting in difficult access locations.
Our love for storytelling, our state-of-the-art equipment and experienced staff will take your production to a new level at an affordable price.
Commercials
C
Are you looking for the 'Wow effect'? We have the ability to get a unique perspective on your subject, whether it is a car, person, building, or anything else. Our footage can be integrated with CGI or become a great tool for Corporate videos: in a long shot we can start from a detail and then show the whole production plant. These are just a few examples of how you can captivate your public with the help of our services.
Films
F
Aerial shots are no longer a privilege for Hollywood Blockbusters. We can provide aerial shots, bird's-eye view, crane shots and anything your imagination can produce. A camera that can fly from interior to exterior, starting from a worm's-eye view to an elevated Extreme Long shot. And don't forget that your Production Manager will be happy to get to know our rates!
Properties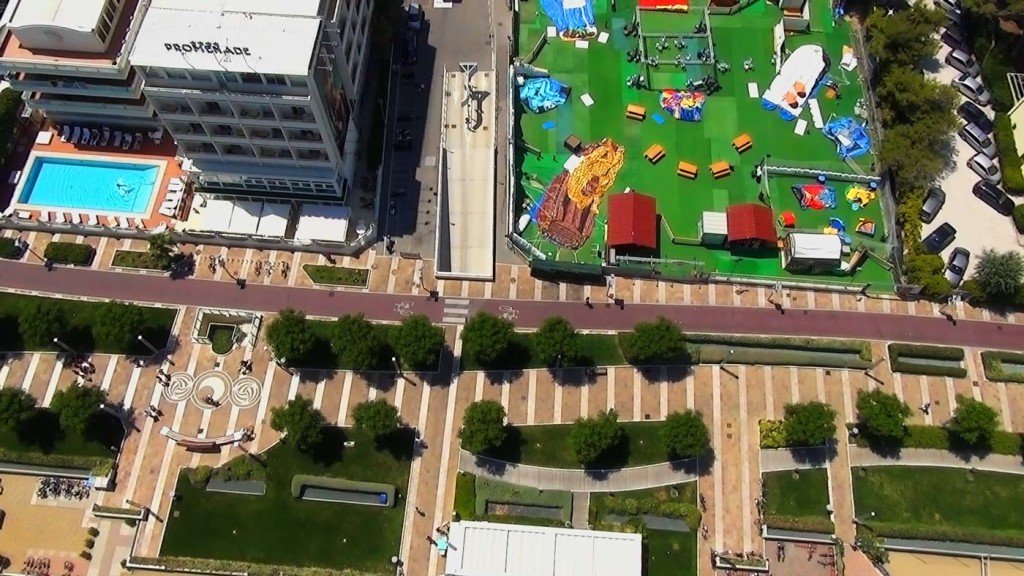 P
Show off your property listing in a captivating way that will raise eyebrows and be remembered. With aerial stills or video you can get a unique perspective of your property that was until recently impossible. Capturing the surrounding location of the property with aerial shots is an invaluable asset to potential buyers. It is as well a great tool for Architects' portfolios, capturing all the beauty of your buildings.
Weddings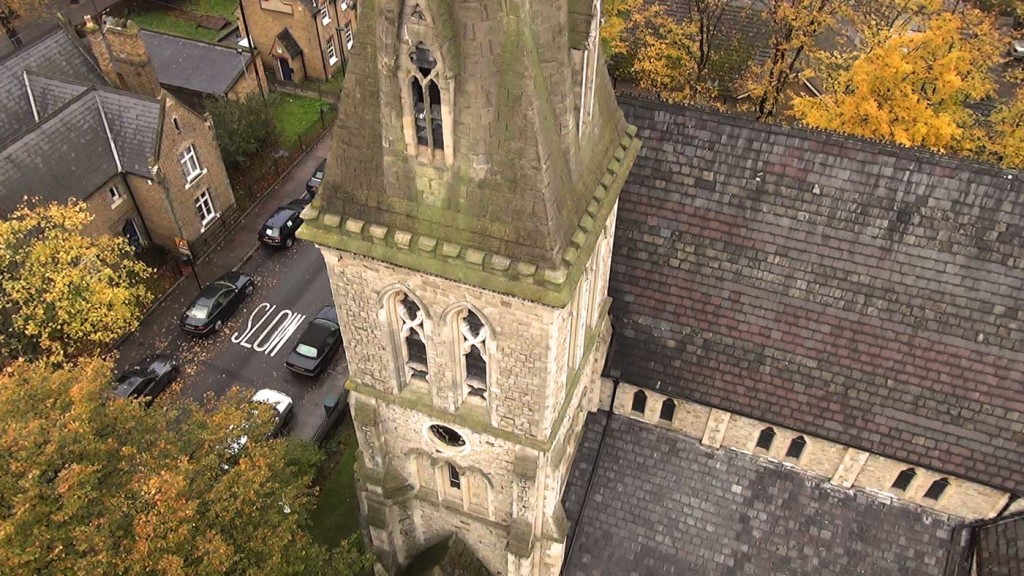 W
With the spread of cinematic wedding videos, the professionals are pushed more and more into the research of striking images. Tracking shots, Stedicam and sliders have become common tools in wedding videos. We are helping those professionals with unforgettable aerial photos and videos for the most memorable day of the life.
Surveying
S
Do you have a large area of land or a vacant lot that you need images of to help explain or showcase? With GPS positioning and precise altitude hold control, we can get you the shots you need to help plan your next project.
Do you have inaccessible locations to survey like roofs, towers and platforms? We have an easy solution for you.

Have a look at: