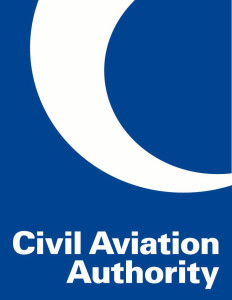 Bee Aerial is fully CAA Licensed (by the Civil Aviation Authority) to operate UAVs (Unmanned Aerial Vehicles) in the UK and Worldwide.
All our pilots are BNUS-S qualified (Basic National UAV Certificate) by The European Unmanned Systems Centre (EuroUSC) – Europe's leading independent Light UAS Accreditation Specialist for assessing 'Airworthiness & Pilot Qualifications'.
All our drones have been assessed by EuroUSC, that verify the legal Airworthiness compliance.
All our aircrafts are equipped with Fail Safe Technology. The fail safe enable the drone to return "home" and landing autonomously in case of emergency.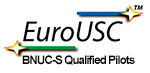 We are fully insured with a specific policy for Unmanned Vehicles, including a Public Liability Cover for all operations in the UK and Worldwide.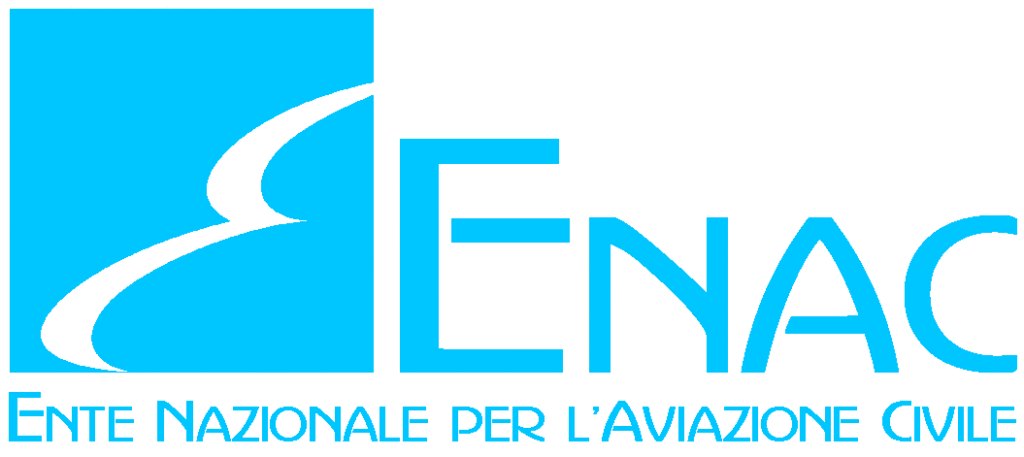 We are fully licensed to operate in Italy even for critical operations by ENAC (Ente Nazionale per l'Aviazione Civile, the equivalent of the CAA) including operations over congested areas and within restricted airspaces.
Thanks to our OSC (Operational Safety Case), fully approved by the CAA, we are one of the very few drone operators in the UK able to fly with a minimum separation of 30 meters from any vehicle, vessel and property not under our control.
What does it mean? We can basically fly where others just cannot / we can make your project viable.
We are also fully qualified to operate in Italy and Spain!

Our safety standards have been approved by 1st Option Safety Group Health & Safety Consultant. 1st Option Safety Group is the leading provider of safety advice, support, training and equipment to the media and entertainment sector.