Aerial Filming UK for Commercials and Corporate Videos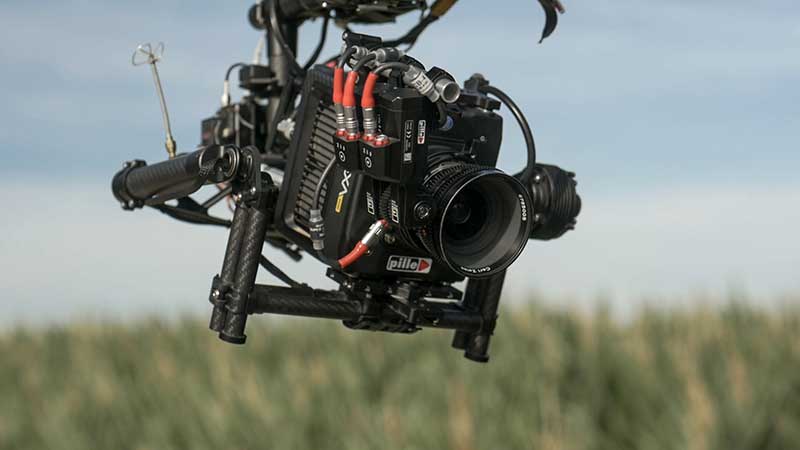 Are you looking for the 'Wow effect'? When filming for commercials and advertising, we have the ability to get a unique perspective on your subject, whether it is a car, person, building, or anything else. Our footage can be integrated with CGI or become a great tool for Corporate videos: in a long shot we can start from a detail and then show the whole production plant. These are just a few examples of how you can captivate your public with the help of our services.
Bee Aerial's team has a wide range of experience of shooting feature films, commercials, television programmes and documentary footage. We have also filmed corporate events and weddings across Europe, and carry equipment to capture VR footage and to conduct building inspections and surveys. Our clients have included the BBC, ITV, Channel 4, RAI, Samsung, Lamborghini, BMW, Coca Cola, Pepsi, Unilever, Sony, Yell, Special Edition Films, Silverfish Media, the Barbados Tourism Authority, British Airways, Ray-Ban, Elegant Hotels Barbados, Altman Real Estate, Cordoba Internacional TV, Wargaming.net, Trees For Cities, the Japanese Broadcasting Corporation, Stella Artois and Hodinkee.