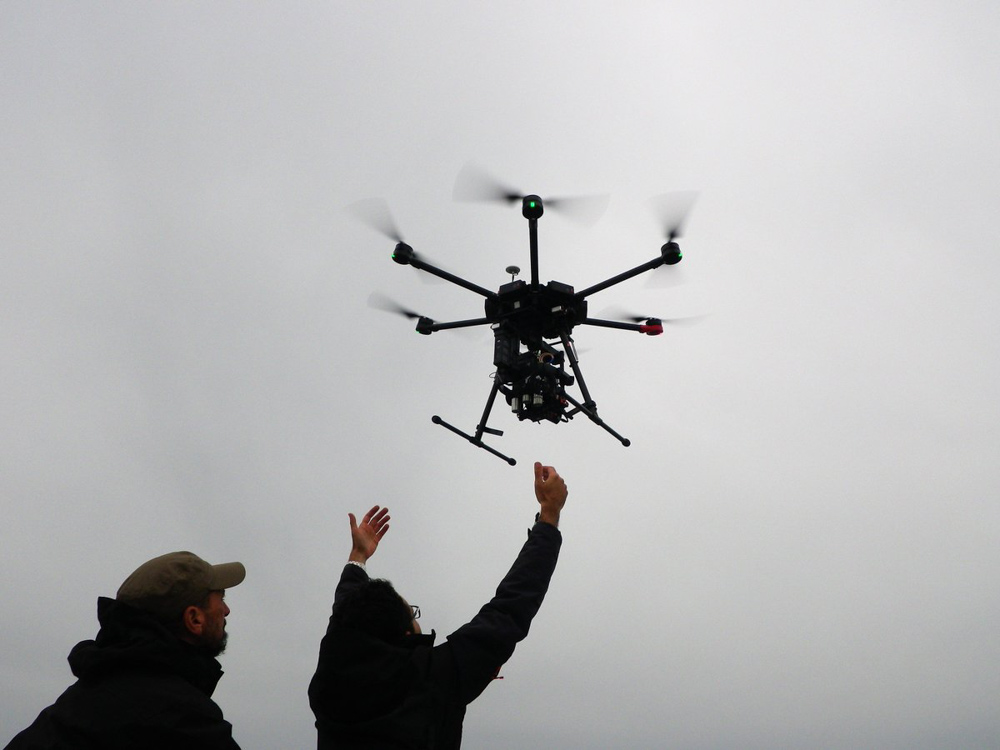 Aerial shots are no longer a privilege for Hollywood Blockbusters. We can provide aerial shots, bird's-eye view, crane shots and anything your imagination can produce. A camera that can fly from interior to exterior, starting from a worm's-eye view to an elevated Extreme Long shot. Drones: the revolution in aerial cinematography!
And don't forget that your Production Manager will be happy to get to know our rates!
Aerial Cinematography
Bee Aerial's team has a wide range of experience of shooting feature films, commercials, television programmes and documentary footage. We have also filmed corporate events and weddings across Europe, and carry equipment to capture VR footage and to conduct building inspections and surveys. Our clients have included the BBC, ITV, Channel 4, RAI, Samsung, Lamborghini, BMW, Coca Cola, Pepsi, Unilever, Sony, Yell, Special Edition Films, Silverfish Media, the Barbados Tourism Authority, British Airways, Ray-Ban, Elegant Hotels Barbados, Altman Real Estate, Cordoba Internacional TV, Wargaming.net, Trees For Cities, the Japanese Broadcasting Corporation, Stella Artois and Hodinkee.
We operate internationally and have shot at locations including Wembley Stadium, the Wimbledon All England Lawn Tennis Club and St Andrews Links, covering everything from Pompeii to Palestine.