Aerial Cinematography with Helicopters
Bee Aerial s is a full service aerial production and rental company for the motion picture, TV and advertising industries. Whether you need an air to air sequence or stunt, to set up establishing shots or need to produce a special sequence using helicopters, we will work with your creative team to provide solutions to make your vision a reality.
Whether your project is above or around the city, Bee Aerial has the expertise, the equipment and cinematographers that will get your shot.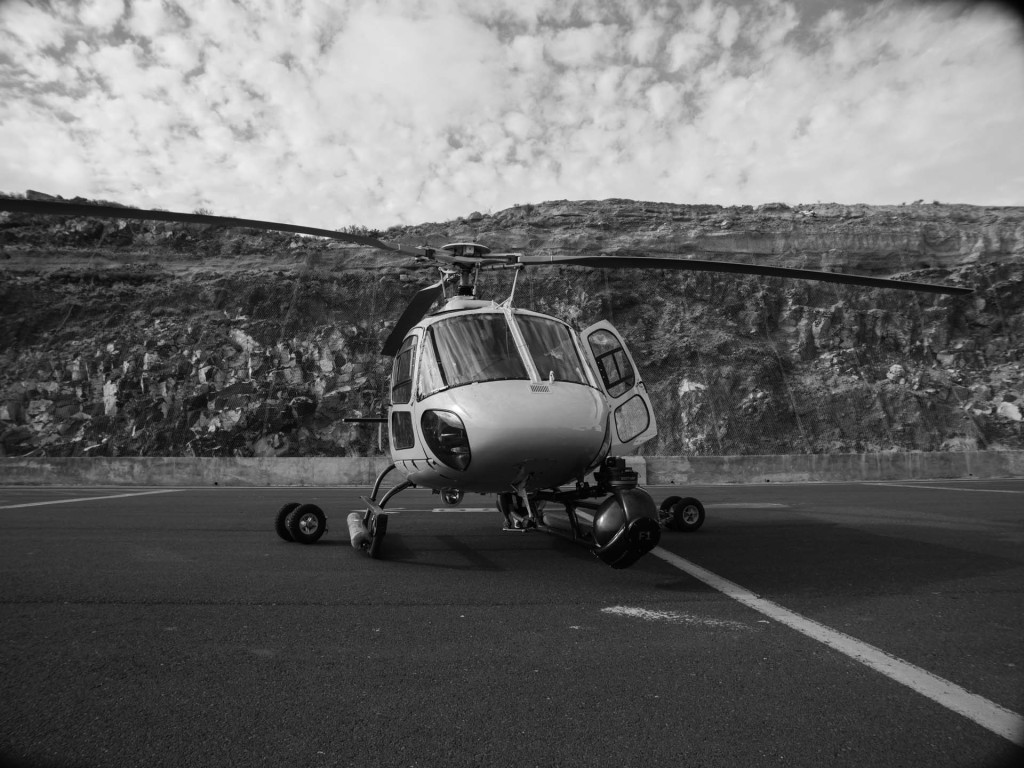 Shotover F1
Bee Aerial operates the state of the art ShotOver F1 married with the RED Dragon / Weapon, Arri Alexa M, Alexa Mini and the Canon 30-300mm lens. We can also outfit our F1 with a wide range of additional lenses to meet any production need.
We can transport the entire system as excess baggage, making it perfect for quick turnarounds and remote locations.
We operate worldwide. We can provide aerial filming and co-ordination service with Shotover F1 in Spain, England UK, France, Italy, Caribbean Islands, Australia, Cuba, Argentina, Peru, Mexico and many more.  Up to 8K (2K, 4K, 6K)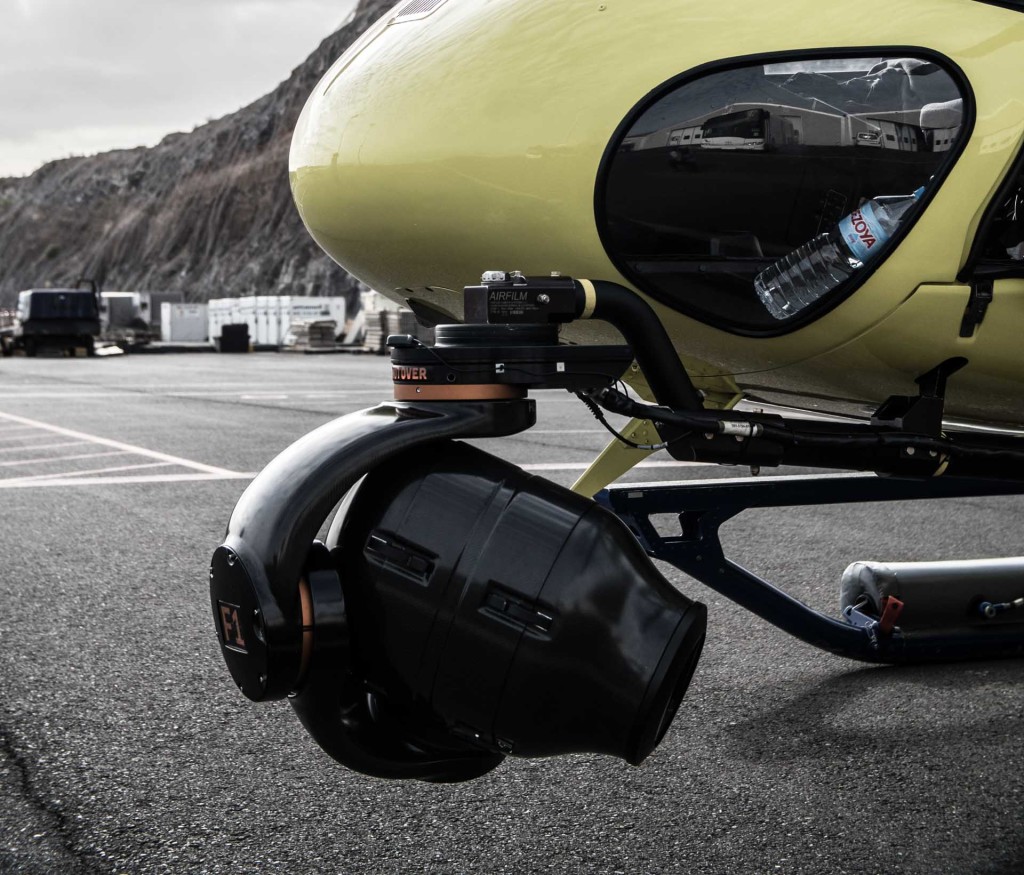 Focusing Your Aerial Video Needs
Our services are tailored to the unique needs of the individual clients. Working closely with you, we obtain the maximum impact with stunning aerial imagery for your production: documentary films, commercials, property marketing, wedding, sporting events surfing, golf… the possibilities are endless. Our team at Bee Aerial prides itself on delivering personal professional service. We are efficient, skilled, and reliable.
Drone or Helicopter? Please have a look this article from our blog, it might help you.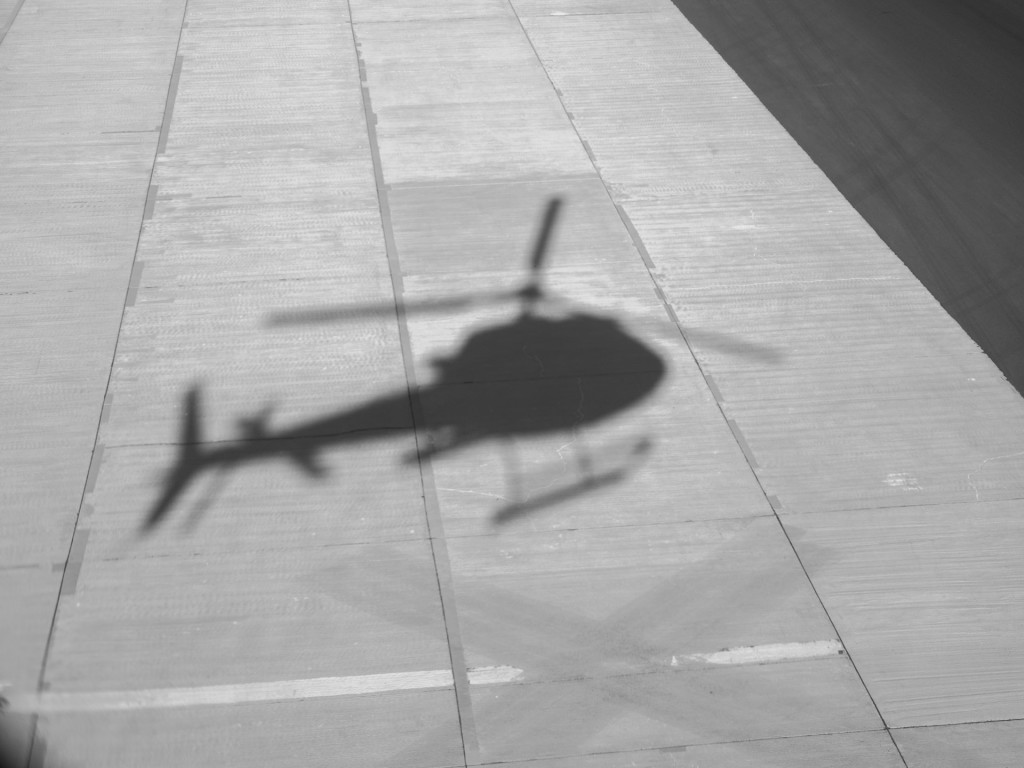 We operate worldwide!
Aerial Cinematography Shotover F1, Helicopter Aerial Filming, Aerial Filming Spain, Aerial Filming UK, Aerial Filming France, Aerial Filming South America