We are a dynamic, creative and highly motivated team specialised in aerial cinematography and photography from drone aircrafts (RC helicopters or UAVs) and traditional helicopters.
Using the latest technologies in camera stabilisation systems, unmanned aerial vehicles and cameras, we are capable to provide stunning aerial photography and videography with first-class professional service.
Bee Aerial combines highly experienced pilots and cinematographers as well as the latest film and video equipment to ensure smooth footage and accurate flight patterns.
We are based in London but one of our values is our international experience; we have shot in several countries: United States, Barbados, Spain, Portugal, France, Italy, Monaco, Israel, Palestine and the United Kingdom. We can speak to you in: English, Spanish, Italian and French.
With our drones we provide a unique service that bridges the gap between a jib and a full sized helicopter. A flying camera: a unique creative tool!
Our commitment is to make aerial filming and photography affordable for any projects and for any budget.
We specialize in taking our clients' projects such as documentary films, commercials, real estate, weddings videos, surveying to new heights – literally and metaphorically.
Bee Aerial: Amazing aerial filming and photography at an affordable price!
The Team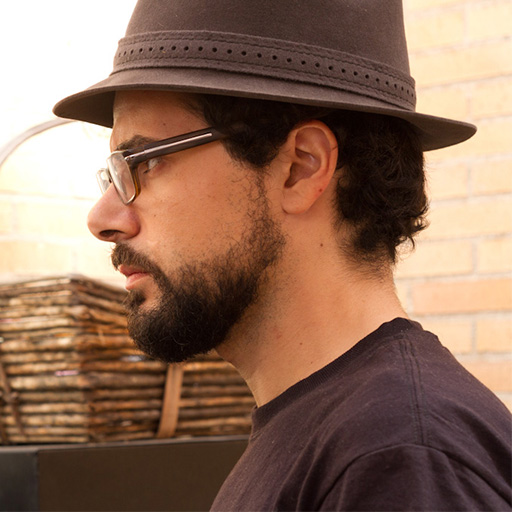 Mauro Bellanova
Owner & Pilot
Mauro always comes up with new ideas. He studied Information Technologies and graduated in Audiovisual Communication from La Sapienza University Rome. After that he completed a diploma in Direction of Photography in Madrid. He has worked on several documentaries, reportage and television programmes broadcast by Canal Odisea, Cordoba Internacional TV, History Channel, National Geographic Channel and many more. Bee Aerial is like his small child, cherished and precious, something that he has created after flying helicopters in the documentaries he has worked in.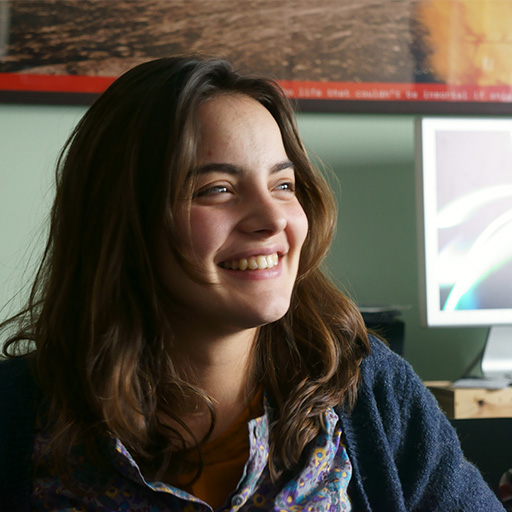 Caroline Delerue
Camera Operator & Post Production Specialist
Caroline has always a smile on her face. The love for motion picture has driven her to many places. She has got a Degree in Cinema Studies form the Sorbonne University. She worked as a Post Production coordinator, 1st Camera Assistant and Camera Operator in several feature documentary films with the Spanish cinematographer José Luis Lopez Linares and the director Arantxa Aguirre. She has an eye for what looks beautiful and uses it to make our shots truly stunning.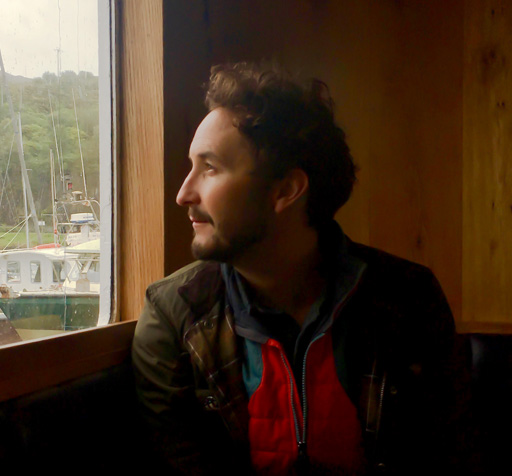 Toby Lomas
Pilot
After studying scriptwriting and film directing in Los Angeles Toby has spent the last ten years working closely with productions on films around the world including Mission Impossible IV and Skyfall. With his experience, love for good storytelling and attention to detail he is able to capture unique cinematic aerials. Toby splits his time between London and his home in Devon where he can often be found enhancing his piloting skills over the fields and along the stunning coastline.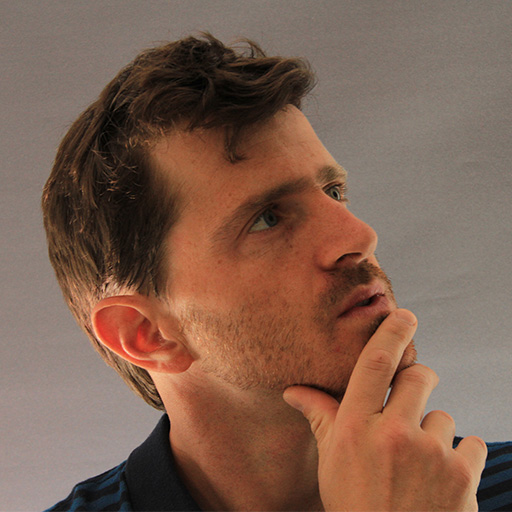 Fabio Cerveira
Producer & Camera Operator
With great energy and sense of humour, Fabio is a multi-skilled professional who loves to work within a team. His great eye for detail, his wide knowledge of cinematography, and the storytelling process make him a successful Filmmaker, able to overcome the most challenging demands of the film and television industries. Fabio has worked on feature films, short films,commercials, drama and historical documentaries across the globe for BBC, Nat Geo, Discovery Channel, PBS and more. His creativity and passion for photography made him explore the lighting scene; he can create outstanding images and has an extended experience as a self shooting producer.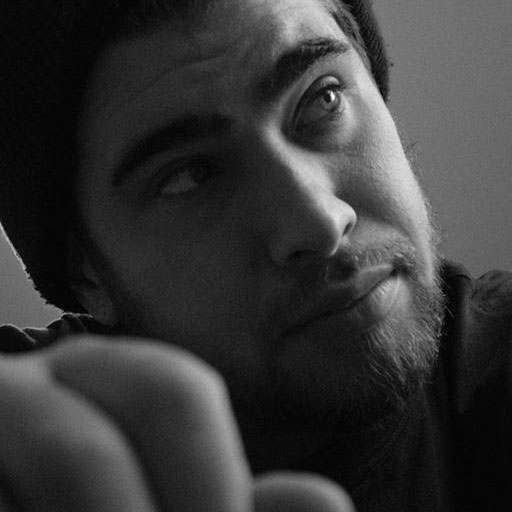 Michael Coppola
Camera Operator & Editor
Michael is a talented camera operator and video maker. He is always able to bring a fresh approach to every project and is always trying to develop new ideas using the latest available technology. He has got an incredibly flexible profile, he is able to work in a variety of position's, from camera operation to post production. In the past 3 years he has worked on different projects such as short documentaries, fashion movies and commercials.