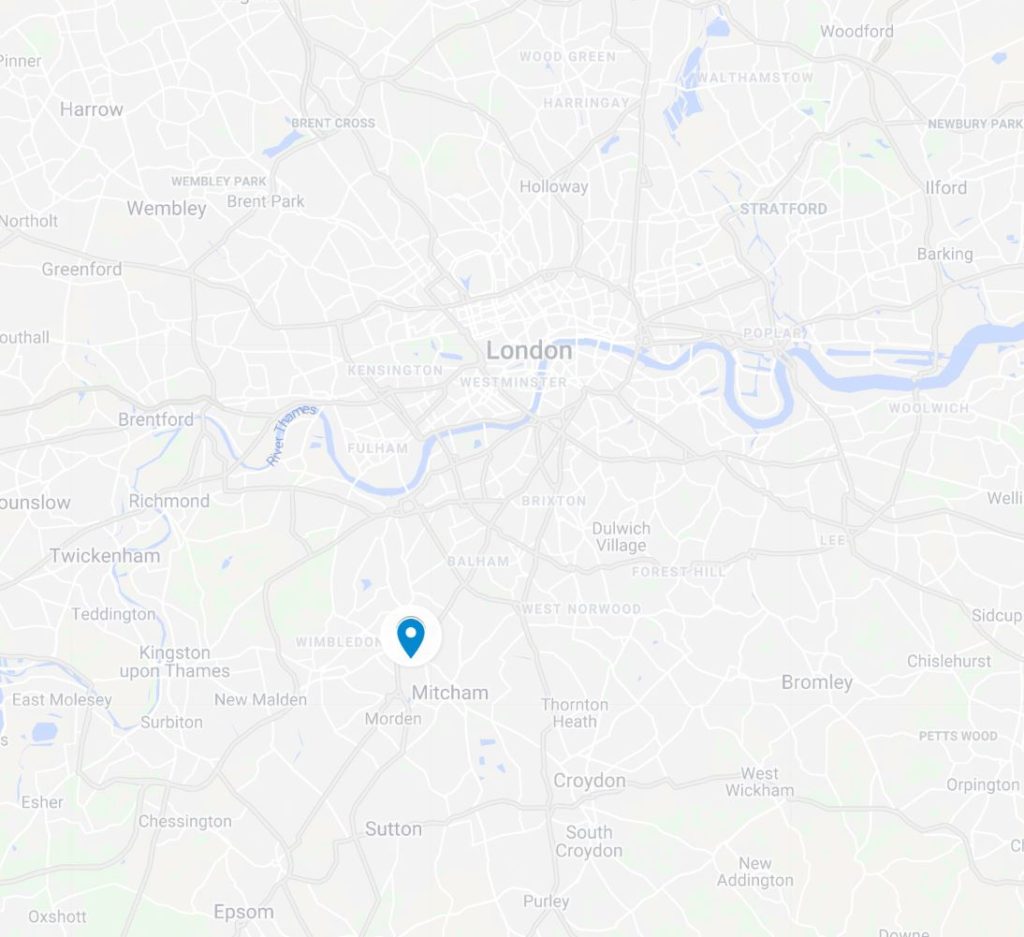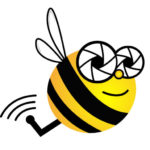 Contact
Bee Aerial's team has a wide range of experience of shooting feature films, commercials, television programmes and documentary footage. We have also filmed corporate events and weddings across Europe, and carry equipment to capture VR footage and to conduct building inspections and surveys. Our clients have included the BBC, ITV, Channel 4, RAI, Samsung, Lamborghini, BMW, Coca Cola, Pepsi, Unilever, Sony, Yell, British Airways and Ray-Ban. We operate internationally and have shot at locations including Wembley Stadium, the Wimbledon All England Lawn Tennis Club and St Andrews Links, covering everything from Pompeii to Palestine. Contact us today!
You can find us on Facebook here and on LinkedIn here.
We'd love to hear from you
Thank you!
Your message was sent!