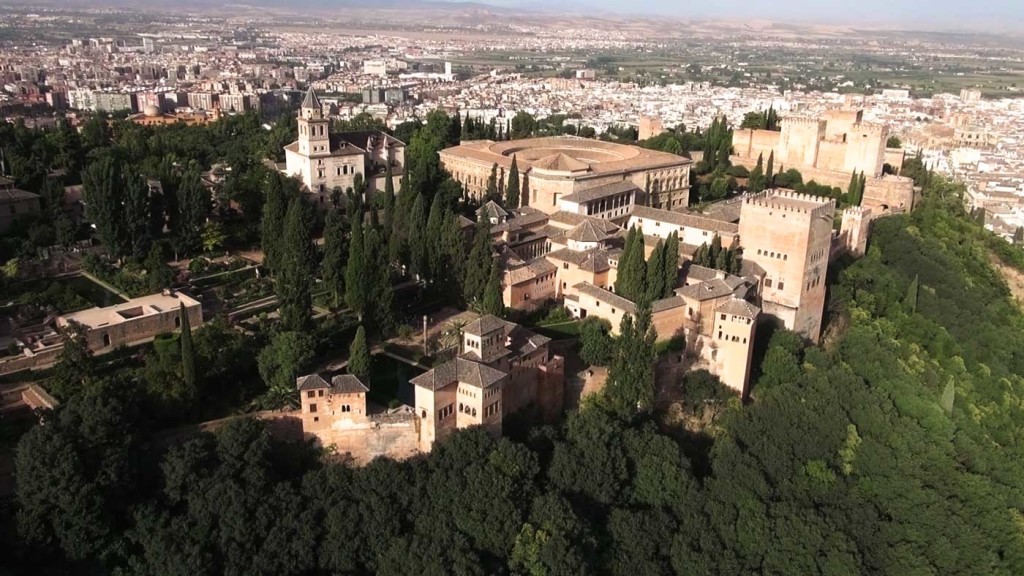 Documentary Filming with Drones
You need your documentary to stand out! Aerial video from BeeAerial is perfect for taking your audience's breath away. Our technology meets the needs of the documentary production field perfectly: it is discreet, unobtrusive, light and easy to carry, fast to set up and easy to pack. It can be disassembled for travelling and everything can be contained in 2 cases. We can recharge all the batteries that we need with solar energy, a feature extremely useful when shooting in difficult access locations.
Our love for storytelling, our state-of-the-art equipment and experienced staff will take your production to a new level at an affordable price.
Bee Aerial's team has a wide range of experience of shooting feature films, commercials, television programmes and documentary footage. We have also filmed corporate events and weddings across Europe, and carry equipment to capture VR footage and to conduct building inspections and surveys. Our clients have included the BBC, ITV, Channel 4, RAI, Samsung, Lamborghini, BMW, Coca Cola, Pepsi, Unilever, Sony, Yell, Special Edition Films, Silverfish Media, the Barbados Tourism Authority, British Airways, Ray-Ban, Elegant Hotels Barbados, Altman Real Estate, Cordoba Internacional TV, Wargaming.net, Trees For Cities, the Japanese Broadcasting Corporation, Stella Artois and Hodinkee.