Drone Hire for Virtual Reality and 360 degree video production
At Bee Aerial we love technology and always try to offer the latest technology to support creators and their ideas. Bee Aerial is one of the first companies in the world providing Drones for Virtual Reality Production, 360 degree Video and Photography. We have the skills, the expertise, the technology and the experience to capture perfect and unobstructed videos with a 360 degree field of view. No obstructions produced by propellers or the drone itself. Yes, you are right, we don't have any black spot!
We have several drones ready to go for VR/360 degree productions. They are equipped with a mounting system that we specifically designed in-house. The mounting system is equipped with a dampening system that reduces vibrations and prevents any jello effect and excessive shaking.
We now use a specifically designed VR 360 gimbal which provide cutting edge stabilisation to the camera array. The footage doesn't require almost any post production stabilisation and it's free from any vibration and jerkiness. The gimbal can be used attached to drones / dollies but also handheld.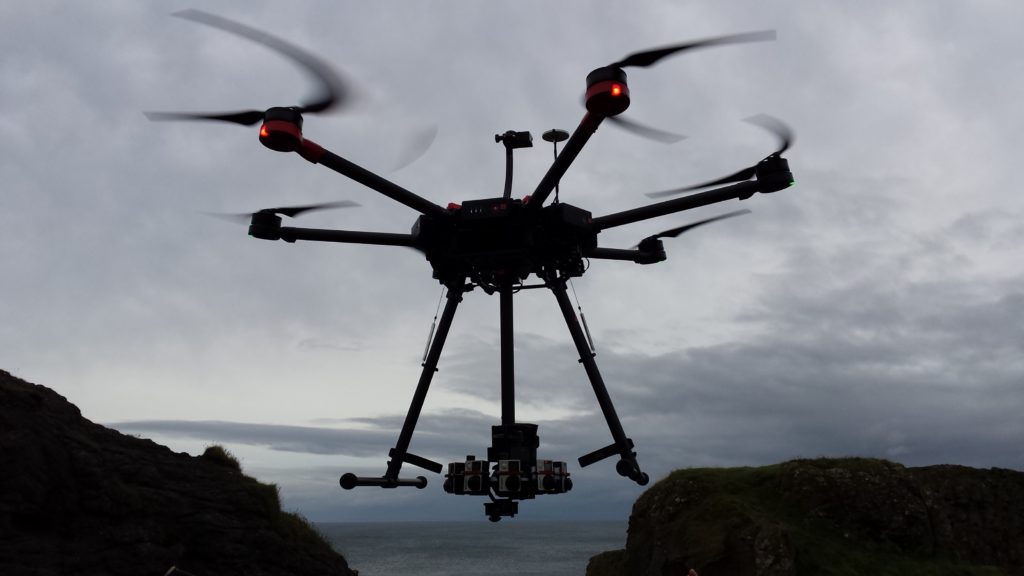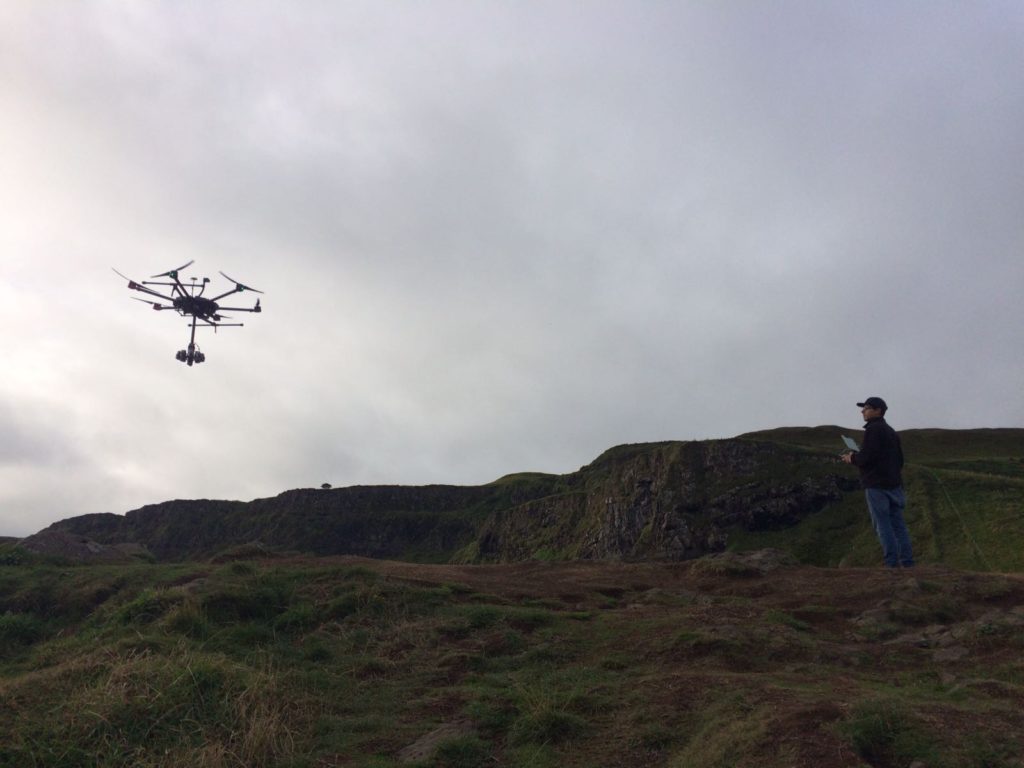 We also provide a robotic dolly, gyro stabilised, for tracking shots where it is essential that the operator is not in shot. Yes, thanks to our cutting edge technology, you can finally overcome the main limitation of any Virtual Reality Production: the camera is finally free to move!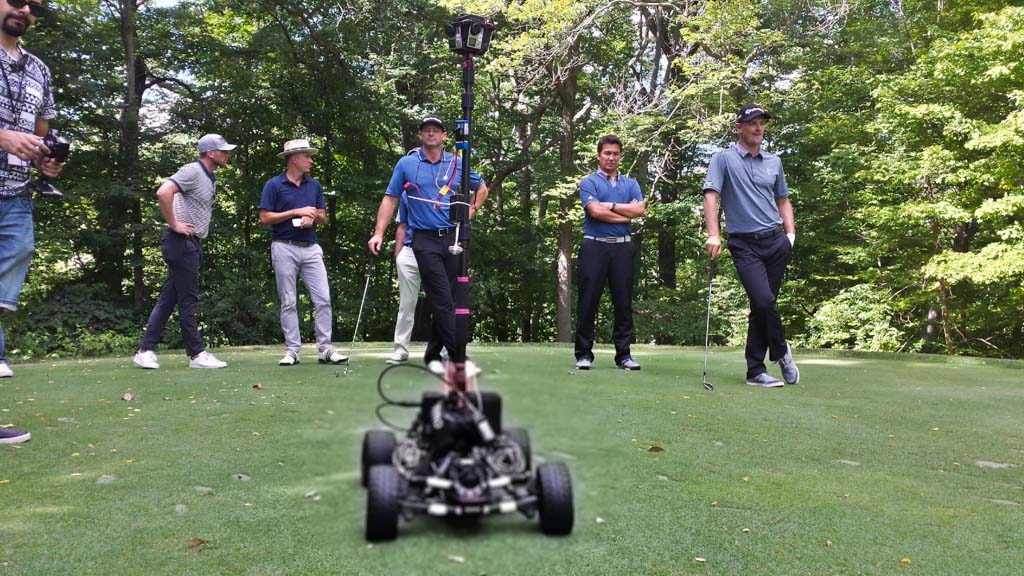 We have a wide experience in VR/360 degree productions. During the last year, we have been involved in VR productions using drones and robotic dollies with world leading brands such as Lamborghini, O2, Samsung, Taylor Made, Stella Artois, Wimbledon The Championship, HSBC and Infiniti.
We are also able to fly the Nokia OZO, for no quality compromise.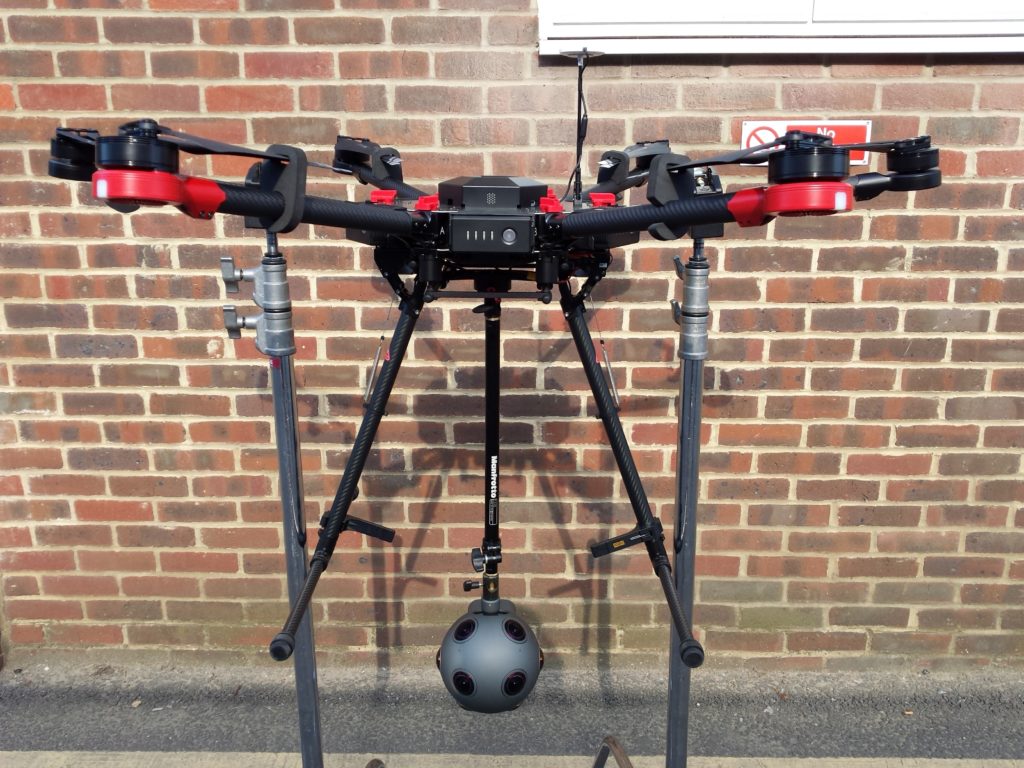 This is the latest campaign from O2 that we had the chance to film.
We proudly provided the technology to make the latest Stella Artois campaign for Wimbledon The Championship, called 'The perfect fly of Rufus'. The experience has generated a huge interest in media and the experience itself has been viewed more than 300.000 times. Click here for the full experience.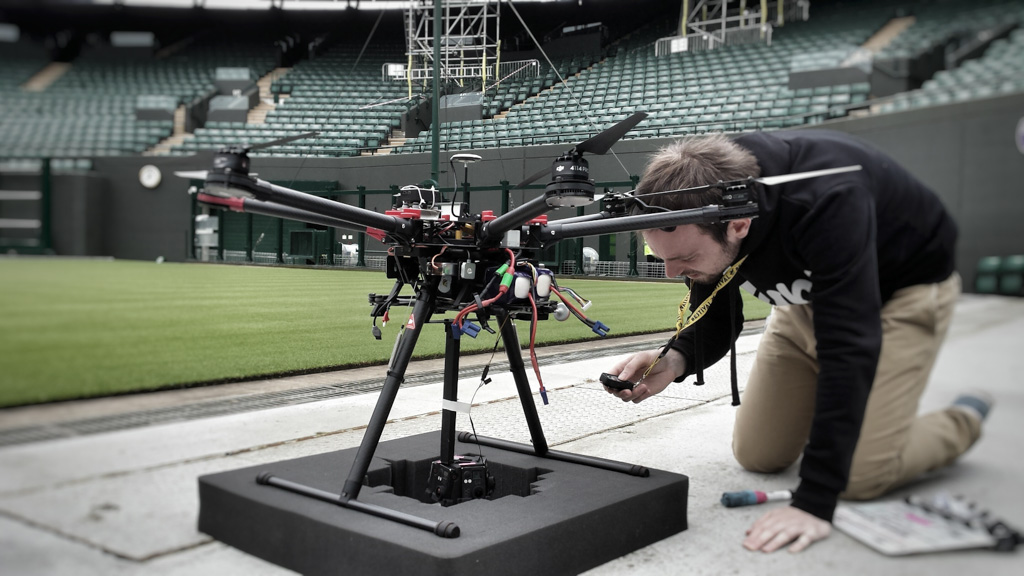 We can fly incredibly close to the subject, as we recently did during the production of a VR experience for the British Army at Sundhurst Military College.
Our VR/360 degree drones have flown successfully in the United States, Italy, France, United Kingdom and we are now looking forward for the next challenging project and location!
Some press about our recent projects:
Can't afford a Huracan? Samsung's Gear VR lets you get behind the (virtual) wheel
Samsung and Lamborghini for the first virtual driving experience (One of the drone shots at min 1:05) The full experience available for Samsung Gear VR.