The Freefly Alta 8 Pro is a next generation eight-rotor drone with Freefly waypoint technology and capable of up to 20lb payloads.
The Freefly ALTA 8 expands the capabilities of the ALTA line of multi-rotors for our most demanding customers who want to carry the largest cinema payloads on the market. Unpack and be ready to shoot in under five minutes thanks to quick release top and bottom trays, swan-neck carbon booms and proprietary carbon propellers.
Confidently fly professional payloads weighing up to 20-pounds knowing that you are guided by industry-leading SYNAPSE Flight Controller. Capture cinematic aerial shots from any perspective with the ability to mount the MōVI on top.
Take your productions to the next level with the ALTA 8 and tackle each challenge you face as an aerial cinematographer head-on.
Top Mount Camera Option:
In addition to traditional bottom ("Ground View") mounting, the ALTA 8 supports mounting the gimbal on top of the aircraft ("Sky View"). This enables capturing distinct camera angles from beneath an elevated subject.
with Movi-Pro Mount Camera Compatibility:
RED Cameras
ARRI Alexa Mini
ARRI Alexa M
Sony F5, F55…
Blackmagic Cameras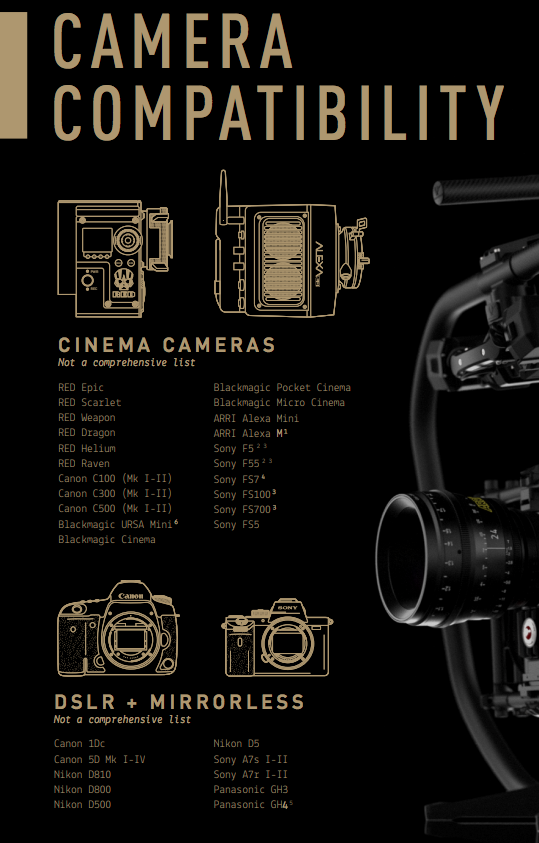 Lens compatibility:
Carl Zeiss Compact Prime
Canon 4k Cine Primes
Carl Zeiss Master and Ultra Prime
Compact Anamorphic Lenses
DSLR style lenses
Ask our techinician for compatibility info!
Freefly ALTA 8 with MoVI Pro and Operators for Hire in London UK