Drones are being used to capture some of the most stunning footage in the world right now, so it's no surprise that estate agents are using them to photograph properties from the air.
Whether providing still photos or video footage, aerial imagery can showcase a property at its very best, highlighting views and features, and providing a cinematic overview of the building.
As licensing and insurance are essential for commercial drone use, estate agents are advised to bring in a professional pilot who can capture the best images possible while guaranteeing a safe flight.
Drones can even be used to build a 3D model of the property, using special scanning equipment to quickly and easily create a 3D image which can then be manipulated and explored.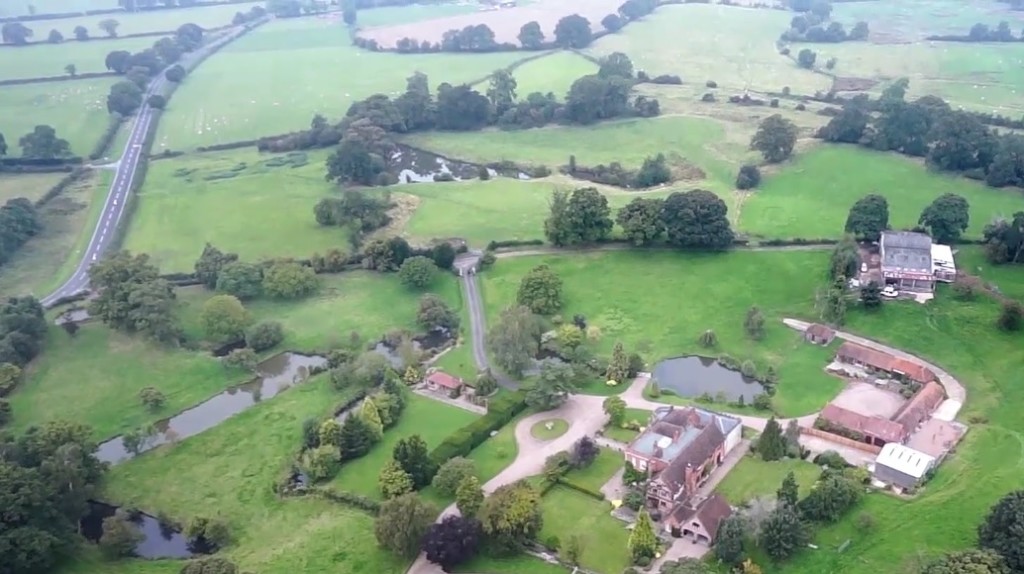 A recent survey by the US National Association of Realtors, questioning 150,024 of their members, found that over 40 percent are already using drones or plan to in the future.
The trend isn't restricted to the UK either. "Drones are popular because people love to see things at a new angle," said Irish Aviation Authority spokesman Tony Lane. "You can't get this type of shot with a camera."