Bee Aerial was proud to capture a spectacular wedding at the Hotel Villa Fiordaliso on Lake Garda, this June. The highly exclusive event saw 80 guests travelling to the Gardone Riviera for a lavish Sikh wedding. Bee Aerial was in attendance throughout, covering the event with a three-day shoot, including shots of the ceremony, the reception and of the happy couple before and after the ceremony. We filmed with both the DJI S900 hexacopter and the DJI Phantom 3, to ensure we had full coverage.
It's footage that will last for a lifetime – and, with an aerial perspective, it truly takes in the stunning surroundings of the Villa Fiordaliso.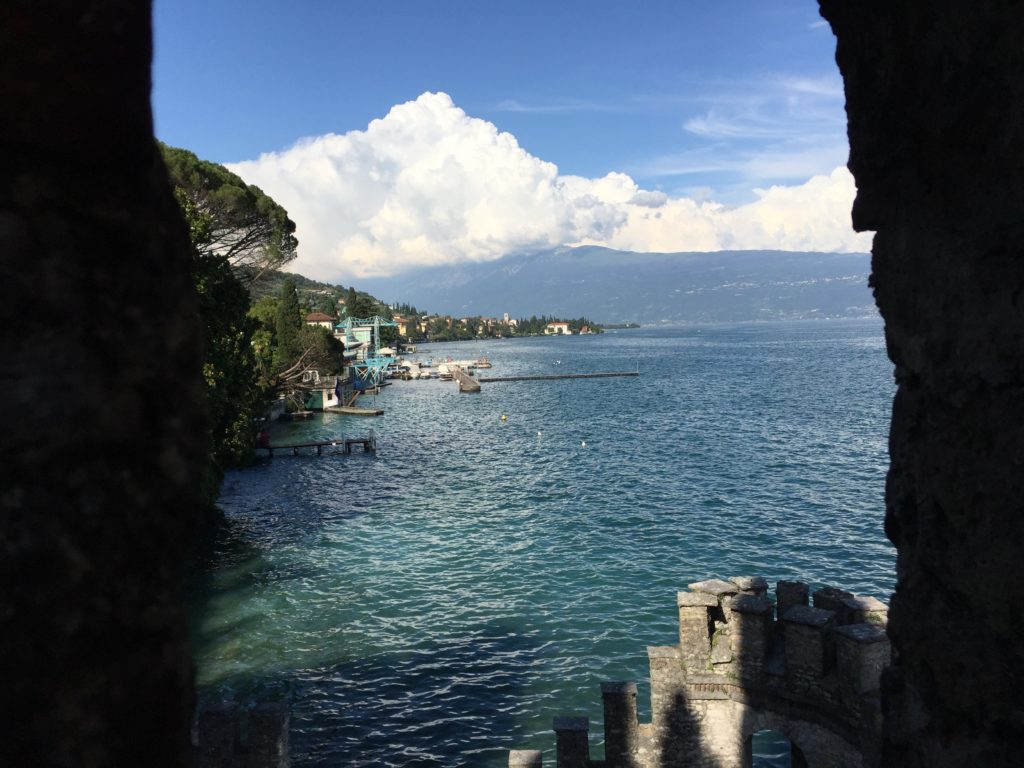 The view of Lake Garda from the Villa Fiordaliso.
#Villa Fiordaliso #Lake Garda #Italy #dronehire #aerialfilming #beeaerial #aerial filming surrey