Our recent filming project was in sunny Monte Carlo, for the Chana Rally. Chana is a charity organisation that looks to help and support Jewish couples who are experiencing primary and secondary infertility.
We had been contacted by Martin James Photographer to provide coverage from a unique aerial point of view using drones (UAV). As soon as he mentioned the location of Monte Carlo along with supercars such as Ferrari, Lamborgini, McLaren and Porsche, we were very excited to take on the project. The weather exceeded our expectations, as we packed without the appropriate summer attire.
As Bee Aerial we provide our own drone hire service. For this specific project we used the DJI S900 and the visually stunning Panasonic GH4. Together with the client, we decided to shoot in full HD at 100 fps, which is incredible for such a tiny camera.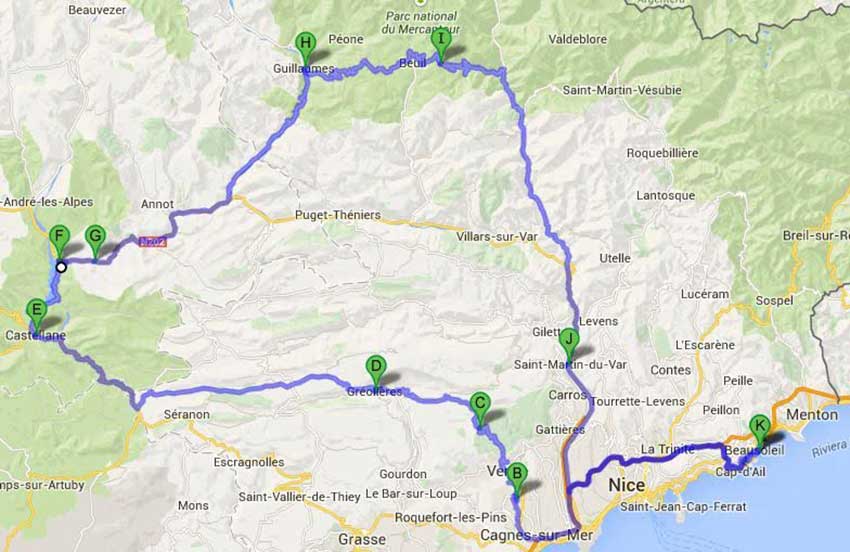 We had been lucky enough to visit places like Montecarlo, Nice, Cagnes-Sur-Mer and San-Martin-Du-Var, which is the one of the most beautiful roads to drive with it's amazing scenery.
Here the final video:
#chanarally #martinjamesphotographer #supercars #drones #dronehire #beeaerial #aerialfilming
[wp_geo_map]