2016 could be the new age of aerial filming with drones. The introduction of the Alexa Mini camera will be sure to work wonders for filmmakers across the world.
With it's lightweight and compact structure, the Alexa Mini compliments well with any piece of filming kit. Over the past three years at Bee Aerial, many different types of kit have been used including the Panasonic GH4, Canon 5D, Go Pro 4 Black and H3+. The Alexa Mini boasts wireless remote control, an integrated lens motor controller, a compact size with quiet operation making it ideal for difficult shooting conditions.
All these features make it perfect for drones with it's versatility and options for shooting. The image quality is second to none, matching the image quality of any other Alexa camera with it's 4:3 sensor and automatic de-squeeze function.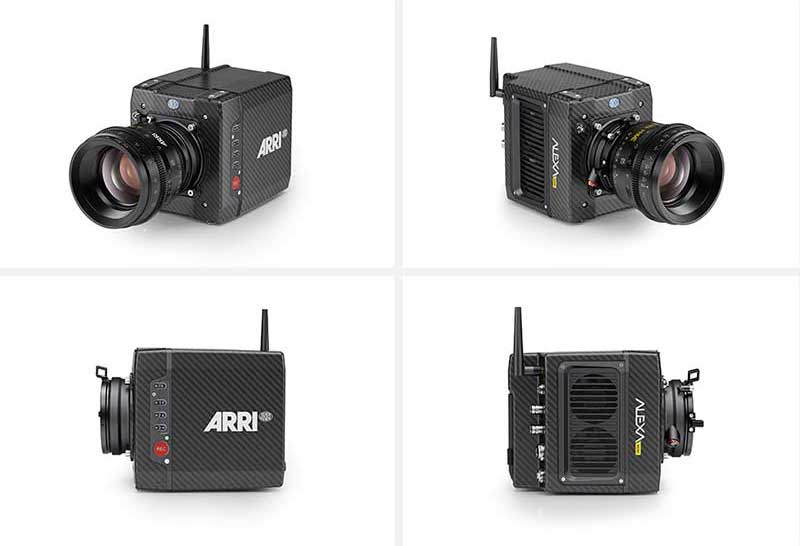 Saving time on set and in post production is important and with the Alexa Mini, you will be able to do that. We are currently working on a new drone that will be able to carry the new Alexa Mini with a wide set of primes including, Carl Zeiss Master Prime, Ultra Prime and Compact Prime. Also not forgetting the old but still capable Super Speed. The new drone will also be able to carry the full set of camera accessories required in high end productions, such as Follow Focus, Matte Box and Filters. We also offer a real time video HD downlink.
Stay tuned for more updates.
Written by Kishen Randhawa
Alexa Mini Drone, Alexa Mini Drone Hire, Alexa Drone