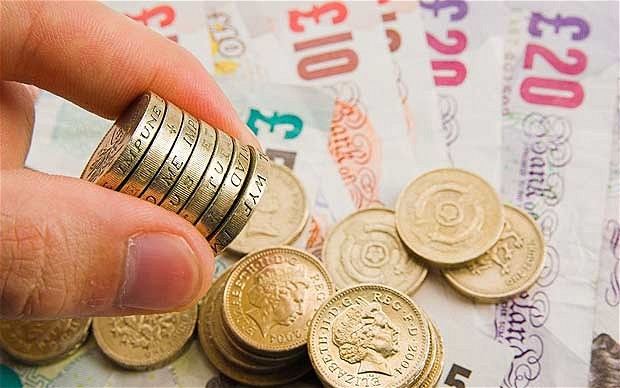 There was a time when aerial filming and photography used to be a prerogative only for Hollywood Blockbusters. There was only one way to get shots from the sky: a full size helicopter. If you translate this into budget it means many thousands of pounds spent. But there's a more cost effective way to do it.
BeeAerial uses drones (RC Helicopter or UAVs) to provide aerial filming and photography services, accessible to any budget.
Cost effective aerial filming services for your budget
Our service opens a whole new world to productions that otherwise would not be able to have aerial clips or photos.
Bee Aerial: Amazing aerial filming and photography at an affordable price!
Have a look at: