Bee Aerial contributed to the Two Four Broadcast, Channel 4 documentary The Extraordinary Case of Alex Lewis providing footage that would be used for the establishing and closing sequences of the film.
Alex Lewis lost his limbs and part of his face to toxic shock syndrome. The documentary explores Alex's long recovery from illness, his relationships with his family, his partner and his young son, and how he rebuilt his body. In the emotional closing sequence, shot by drone, he finally goes out, able to ride a bicycle again with his family. We filmed with a DJI Phantom 3 Professional.
The documentary can be found on Channel 4 On Demand here.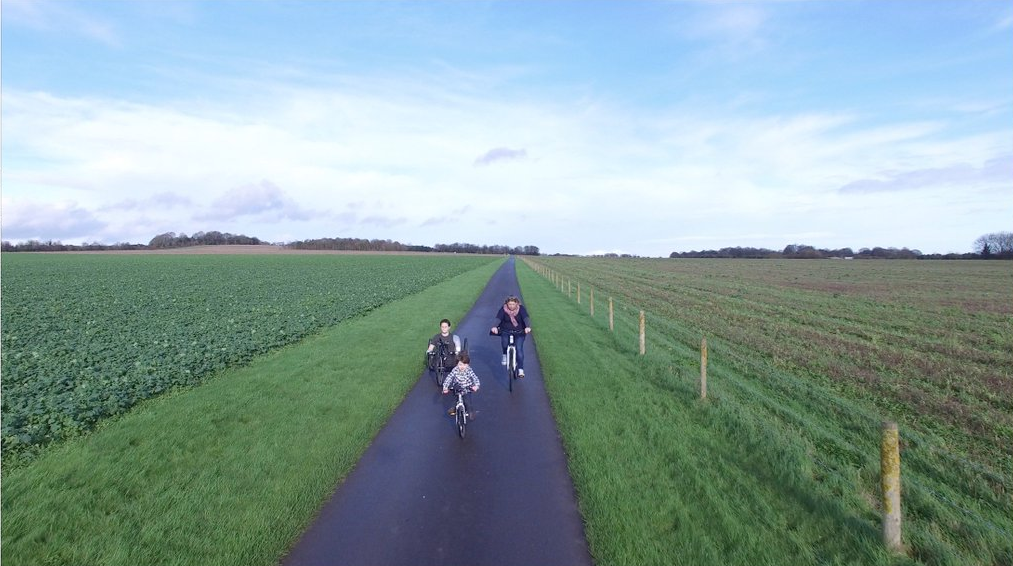 #Channel 4 #dronehire #aerialfilming #beeaerial #aerial filming #Extraordinary Case of Alex Lewis